Conscious Compassionate Change ~ Inspiration ~ Empowerment


Learn new tools to trust the natural unfolding of your heart and reclaim your inner authority
Embrace your wild wise heart

Nurture deeper self-connection and self-awareness

Nourish self-love and self-compassion

Embody your courageous authentic self

Speak your truth with care
Kayse's intuitive sense and inner vision began developing when she was fifteen years old. These clairvoyant gifts inspired her to devote her life to following her spiritual path, trusting her inner guidance and diving deeply into her inner work.
Kayse has helped countless people free themselves of limiting patterns and make lifestyle changes that support well-being. With impeccable energy tracking abilities and a wide set of tools, she is able to see the core of your challenge. Her heartfelt presence, compassion, depth of experience and unwavering integrity will help you to take your next step on your soul's journey. 

Nine of these blends were energetically infused with the crystalline waters of Lake Ouachita.

Dolfun Joy's mother crystal was infused while swimming with a pod of wild dolphins
off the Big Island of Hawaii
Essential oils are the essence of plant wisdom medicine. Inhaling essential oils is one way to connect our hearts with the essence of plant wisdom. When two or more essential oils are combined, there is a synergistic effect and the frequency is increased. 
Joe Dispenza says that we live in fight, flight and freeze 70% of the time. At the moment we are aware that we are triggered or stressed, we have a choice. We can choose our habitual reactive pattern or we can choose to respond. When we inhale these blends, the stress melts away and we begin to feel safe enough to relax. This expands our capacity to respond instead of react. We relax into the present moment, re-open our hearts and connect with our essence. 
With a few breaths …
Begin your day with balance and inspiration
During work, shift busy overwhelm to calm
Transform challenging triggers with loved ones
Clear anxiety and feel relaxed in your body
Reconnect with presence and peace
Our Essential Oil Blends have been honored in Wall Street Journal, San Francisco Examiner,
Spa Magazine, Food, Wine and Travel, and USA Today.

Multidimensional Fusions of Light and Sound to Soothe Your Soul
The Clearing Series Blends Transformed into Musical Plant Songs
This series of transformative music represents a joyful collaboration between Lauren Galey, host of Quantum Conversations Radio Show, and Kayse Williams, founder of Sacred Alchemy.  These songs can clear a spectrum of heavy energies while inspiring new-found energies of peace, joy and ease.
~ Enjoy while working, relaxing or meditating
~ Play softly in the background to clear  heavy energies from yourself and your  environment 
~ Clear stagnant energy from your home, office space and car
~ Use with any healing modality, such as giving or receiving a massage
"These are very special blends of oils. Each one is unique and contains its own light. I found them to be filled with the highest purpose and intention. You can feel the prayers that emit from the aroma of each one. I recommend these essences wholeheartedly and can envision their use as aromatherapy, or as an adjunct to crystal healing or meditation. Essences such as these are also a wonderful tool for reaching into ones own inner light and purpose."
JaneAnn Dow Ph.D. 
Author of Crystal Journey & Crystal Journey Cards
"I am delighted  to give a testimonial about your healing Essential Oils. They provide portals into transformation from fear into calm states of being. They are stepping stones into coming home to one's divinity. Trauma takes one out of relationship to one's tender heart. Kayse's oils in relationships with a healer can bring both the traumatized and healer into calm state of alignment with ease and joy. Many thanks for the clarity to each scent. Kayse's Essential Oils are life enhancing."
Ingrid Sato M.S., LMFT, LCSW   
Somatic Psychotherapist
"My seventeen year old grandson died suddenly. In addition to my own grief, sadness and shock, I was traumatized as my son called me crying daily. This deepened my depression. The oils helped me survive these daily conversations.They also helped with my husband's death after 48 years of marriage and the deaths of my mother and father, best friend and brother. They helped me get through a lot of death in these last seven years. They are easy to use and can be carried in your purse. They are very helpful with life's challenges."
Karen Mcknight ~ Horse Lover  
"I've personally used the Sacred Alchemy Clearing Series essential oil blends in my work with caregivers and other concerned loved ones. In every case, I've witnessed them receive profound insight, clarity and comfort during stress, loss and grief… often within moments of inhaling from the bottles. Kayse's essential oil blends are beyond amazing!"
Sharon Burch MSN, RN
The Caregiver's Compass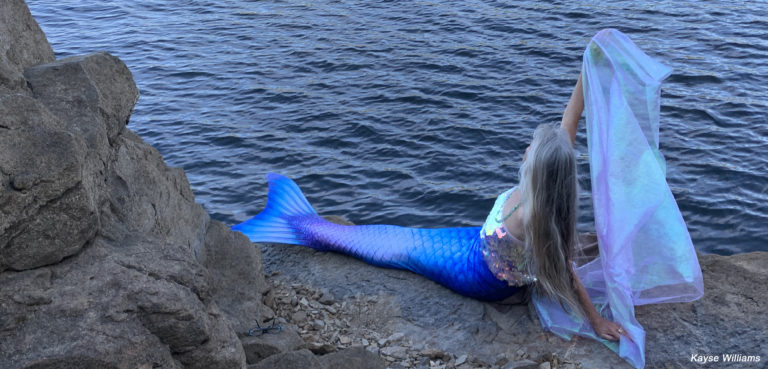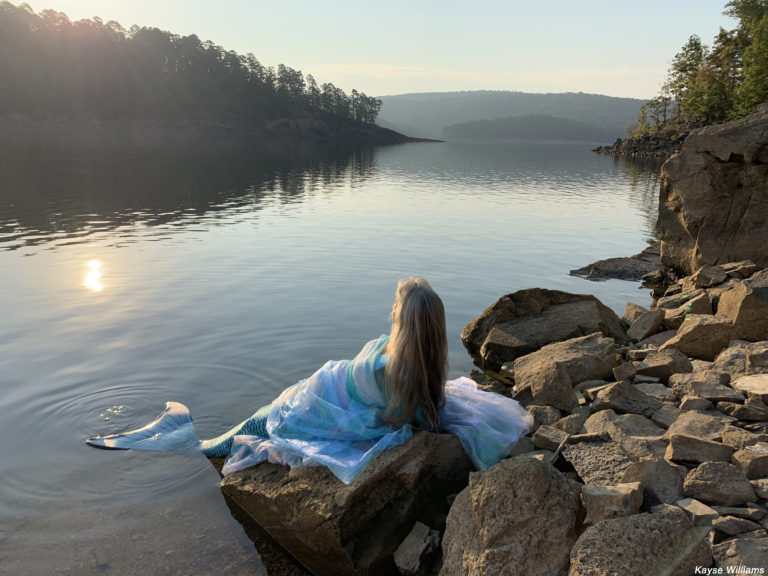 These journey blends invite and deepen cosmic awareness. Explore the magical realms! Welcome our etheric friends, angels, spiritual guides, celestial beings and our own Divine inner knowing. The blends were infused in Boynton Canyon ~ Sedona, Arizona.
"Being on a houseboat at Lake Ouachita was a powerful, magical and fun experience. There was plenty of time and space to be on my own, commune with Nature and others. Lake Ouachita is a special place, clean, safe, beautiful and energetically wide open and supportive for transformation. I was in heaven waking up with the sun and swimming in such sacred water and sleeping after a magnificent sunset under the moon and the stars. During the day we ate very well, joined workshops, conversations, play time and activities that fed body, mind and soul. I left feeling very cleansed in every possible way. I'm counting the days to come back already! Thank you. Thank you. Thank you!" 

 Fabiola ~ NY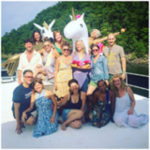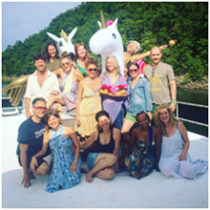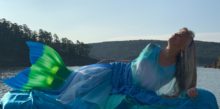 "I met Kayse almost a decade ago in an energy healing course.  I was instantly inspired by her combination of compassion, true kindness and masterful healing skills.  She has been a person that I have gone to for guidance and clearing in the most challenging of times and she also helped me anchor and celebrate the most joyful of times.  I often wish that I could have more connection with Kayse and with these oils, I do!  The blessing of these oils is that they are hand made of the highest quality by Kayse who infuses her pure hearted intentionality for all who interface with them to benefit.  These oils are a resource to remember in the times where we may not be able to access our highest thinking, the smell of the oils helps the body remember what is most true and that what is most true is love.  I offer my highest recommendation to these oils and to all of Kayse's healing work. 
With love and gratitude, Rochelle –  I love you Kayse!   –   www.qoya.love
"Kayse's depth of presence is an awe to behold! Her intuitive sense, energetic tracking, compassionate listening and loving guidance naturally give way to powerful transformation. Kayse is as kind and gentle as she is fierce and bold, following her gut sense to meet me wherever I am in my natural process. She is uncompromising in her integrity. Bringing the energy of a wise elder, Kayse holds exquisite space for deep healing with the utmost care and sincerity."
Erin Merrihew – CNVC Certified Trainer www.erinmerrihew.com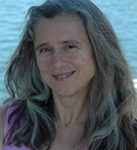 Trust who you are and that you are enough. You matter. Share love. Have fun. Inspire. Be grateful.Trust.
Shine.Take risks. Step out of the box. Laugh more. Practice random kindness.
Cultivate curiosity. Feel. Be real. Be self responsible. Share joy. Be You!