A Sacred Oil Set is a collection of individual oils, each carrying its own message.  It is an alchemical collection of frequencies.  Each oil in a set contributes a specific resonance. Each oil is in alignment with the others and they support each other.  Each of the names in the set is in alignment with the intention of what they do together as a group. As a group, the oils work together synergistically, making the effect of the set much more powerful than the individual oils.
Our oils are chemical free, with no extenders or solvents and are therapeutic grade.

These journey blends invite and deepen cosmic awareness. Explore the magical realms! Welcome our etheric friends, angels, spiritual guides, celestial beings and our own Divine inner knowing. Infused in the energy of Boynton Canyon – Sedona, Arizona.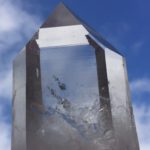 This is our best selling series. It is complimentary to all therapeutic modalities, helping to clear dense emotional blockages.  Easy, effective and powerful, this set can clear heavy emotions within minutes.
 Purchase The Set of 10 Oil Blends $188.00 (1 ml each)
This series contains five specially designed blends to assist you with emotional clearing. The set consists of Grounding Clarity, Grief Free, Anxiety Free, Anger Free and Acceptance. Dolfun Joy is added to Grief Free, Anxiety Free, and Anger Free to deepen the effectiveness.
  Purchase the Mini Clearing Series  $111.00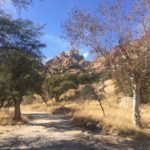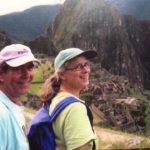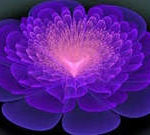 This special grouping of oils will empower your highest self to take the lead with a peaceful and abundant heart. Enjoy the gift of your unique presence!
 Purchase the Set of 8 Oil Blends  $111.00  (1 ml each)
Energy-Infused Essential Oils from Salkantay and the Amazon Jungle. Use these wonderful oils in ceremony, healing sessions and meditation: Serpent, Jaguar, Hummingbird, Eagle/Condor.
 Purchase the Set of 4 Oil Blends  $55.00  (1 ml each)
Transmute stuck energies around receptivity and create the space for renewed abundance in your life. Breathe in this series and feel areas of limitation turn into areas of abundance!
  Purchase the Set of 3 Oil Blends  $55.00  (1 ml each)
If sleeping is a challenge, consider using these blends. Breathe in this series into any areas of your body that are stressed and holding tension.
  Purchase the Set of 5 Oil Blends $88.00