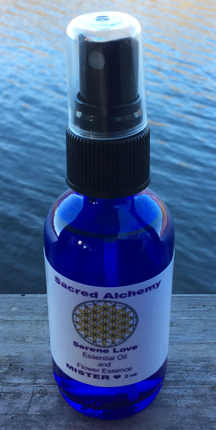 Our new Clearing Spritzer

Serene Love
If you love our Clearing Series, you will love our NEW Clearing Spritzer!
It contains many of the Clearing Series specially designed blends to assist you with emotional clearing. It is an alchemy of the Clearing Series and Star Flower Essences. Great for transforming and uplifting heavy energies. Spray your body and your space to feel more peaceful, calm and relaxed. Use in your work space between clients and meetings.